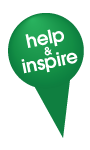 Help & Inspire
Help Another & Inspire with your Experience
Volunteer - Help Another - Inspire with your Experience

JoHo World Activity
Volunteer Programs
Language Courses
By booking a language course with one of the JoHo partners all over the world, you support the JoHo projects and you support yourself through many discounts.
English - French - Spanish - Tagalog - Kiswahili - Chinese & more
Teaching English as a Foreign Language

Are you planning to teach English as a foreign language? Or are you looking for a new challenge?

JoHo offers quality TEFL courses for everyone who wants to gain teaching skills in English!
Be well prepared when taking on a paid or unpaid TEFL job abroad.

Increase your chances of finding a job abroad with an internationally recognised TEFL certificate.

Get the confidence to step into your first classroom as a teacher by doing a comprehensive TEFL course.

Boost your earning potential by completing the industry standard of 120 hours of TEFL training or more.

Take your TEFL course with an internationally recognized and accredited provider.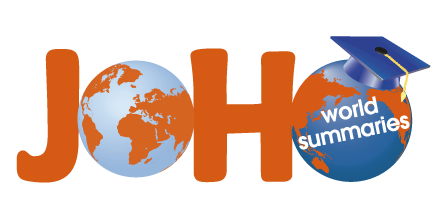 JoHo World Summary Bank
Course materials & Teaching methods
JoHo World School Bank materials: a multimedia initiative facilitating pupils and students to donate their school materials, extracts and excercises (written in  English or Spanish). These materials are made available to pupils and students in developing countries, both online and (partly) in print.
Here you can find course material and teaching methods for anyone who is teaching or working with children in an international context. The content of the teach section can be used for all levels of education. You can also donate your course material or teaching methods by mailing it to info@joho.org.
Summaries on the Job
Looking for abstracts of books or other literature that will help you to do your job, save you time of help you to develop your skills? Check out JoHo World Summaries.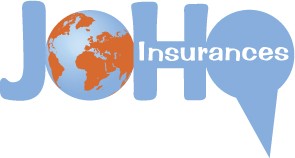 JoHo Insurances
Insurances for Volunteering & Development work
JoHo Insurances is the part of the World of JoHo for all your insurances & documents regarding a short and a long stay abroad. By using JoHo insurances you get discount and service, while The JoHo Foundations gets more power to encourage people and organizations to collaborate and contribute to a tolerant and sustainable world.
Intern Abroad
Volunteer Abroad
Teach Abroad
Work Abroad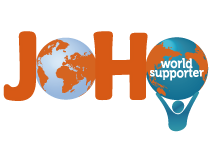 JoHo World Supporter
Experience Development
Through various promotional, incentive and advisory activities, young people as well as older people, are made aware of all kinds of possibilities of being abroad and getting involved in development. On the one hand by partner organizations in the Netherlands and abroad, on the other hand by JoHo support centers in developing countries.
Annually, more than 1,000 projects are provided with manpower, funding and other resources through JoHo partners abroad. Because of these projects tens of thousand of children receive education, childcare and teaching materials. Hundreds of disadvantaged young people get the chance to start a study, setup their own business or access free (health) insurances. Hundreds of aid workers are supported when realizing their activities.
Become a JoHo Member

What do you get from a JoHo Membership & Subscription
Choice Support on travel, work, intern & study abroad
Summaries of study books
Local discounts in JoHo support centers
Partner discounts
International Insurances
What does JoHo get from your Membership & Subscription
Members of JoHo make it possible that JoHo can successfully support international projects in terms of development aid, knowledge exchange and talent development.
Partners with advantages for JoHo members  & supporting organizations
---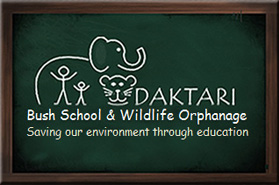 Volunteering & Wildlife
---

Volunteer work - Internships- Tours and Courses
---

Tagalog
---

Intern & volunteer programs on Curacao
---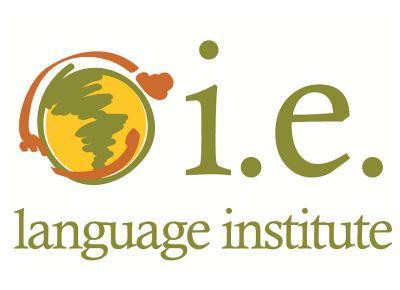 Spanish in Bolivia
---
Volunteer & Internships in Nicaragua Ecuador & Costa Rica
---

Volunteer & Languages courses in Panama/Costa Rica
---

Volunteer work
---